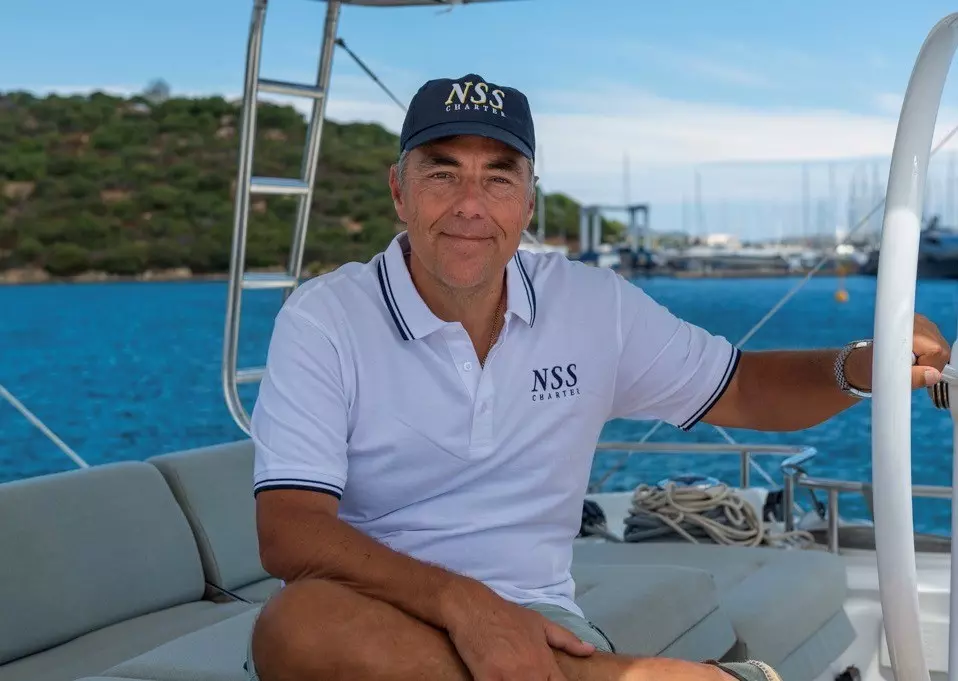 Simone Morelli's NSS Charter confirms its position as the main productive reality in the sailing boat charter business in Sardinia. The data is reported in the annual study of Nuova Sardegna magazine, published a few days ago in the "Top 1000" insert, where the performance of the main companies on the island is analyzed. Not only; considering that in Sardinia, in the Cala dei Sardi - Porto Rotondo - Portisco triangle, approximately 15% of the national charter operates with about 30 companies for a total of over 300 boats and 2500 beds, the record is undoubtedly national.
The sailing charter is increasingly establishing itself with important numbers that generate a considerable business in the tourism and holiday industry. The data confirm that the charter is experiencing a moment of great expansion also because the sailing holiday is now within everyone's reach. The rental of a 12-meter catamaran with 4 cabins and 8 berths costs around 7,000 euros per week in July, less than 1,000 euros per person.
«Ours - says Simone Morelli - is a reality that has been operating for 22 years in the sailing holidays sector. We were born as a family business, at the time it was just my wife and I and, probably, this is the real reason for our success in the market. We are quick to make decisions and we always do it in agreement with each other. We like to stand out and invest in our company, which now has a large staff with valid collaborators both in booking and in charter bases».
The flagship of Simone Morelli's group is certainly Marina Cala dei Sardi, the Sardinian base of NSS Charter, which has contributed, and not a little, to affirming the company internationally. Cala dei Sardi is in fact the only green marina on the Costa Smeralda and is taken as an example of an eco-sustainable production reality in the tourist port sector.
The Yacht Club Cala dei Sardi was also recently inaugurated, so as to make the marina active all year round with sailing events and a sea school on NSS boats. An added value for yachtsmen and charterers who want to experience the marina in the greenery of the Gulf of Cugnana.